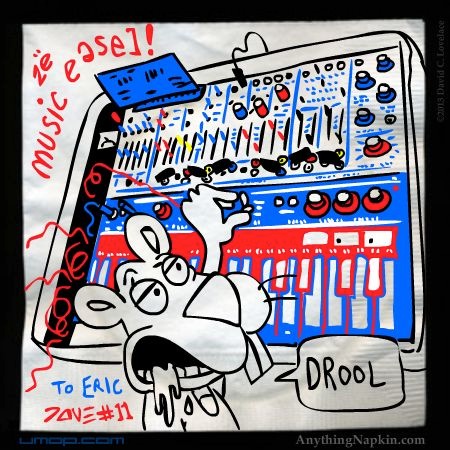 Hi, I'm Eric and this is the web site for Alt-mode Music. Stay tuned for some noise...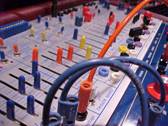 I have been involved with a group of analog synthesizer enthusiasts in the Northeast U.S. called AHNE (Analogue Heaven North East). We get together every year with some synths and have a great time making noises and talking about synths.
Information about the event can be found by clicking
here.
My Pictures from previous years can be found here:
2004
,
2005
,
2006
,
2007
,
2008
,
2009
,
2010
,
2011
,
2012
.